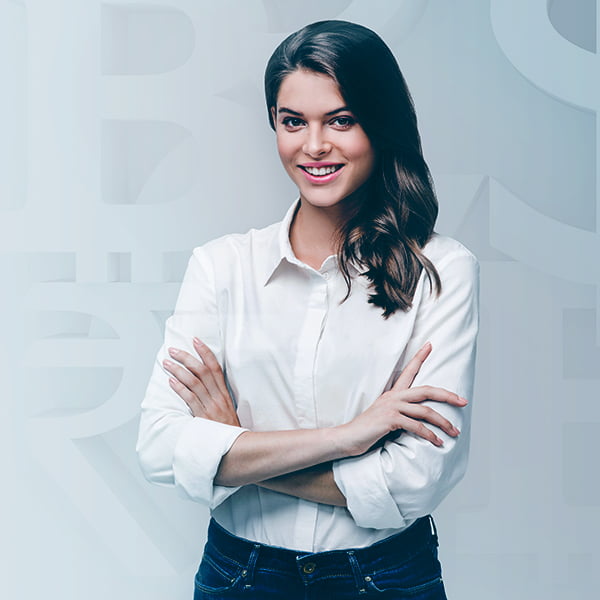 Internal Audit
Whether in house or outsourced, our team provides clients the audit support they require.
Regulatory requirements around the world are escalating presenting tough challenges for businesses. Globalization and technological developments are creating new opportunities.
The importance of an effective and forward-thinking internal audit function is as important as it has ever been.
At Deneo Partners, we aim to get a deep understanding of your business and provide an effective and forward looking internal audit with the objective of minimizing risk.
We work with senior management and internal audit committees to develop quality internal audit functions that manage organizational risk and controls as effective as possible.
Some of the areas of specialization of Deneo Partners:
Preparation of internal audit reports for Management and the organization's Internal Audit Committee

In depth operational analysis and internal control system set up according to business and regulatory requirements

Provision of suggestions on improving any weaknesses identified through various audit visits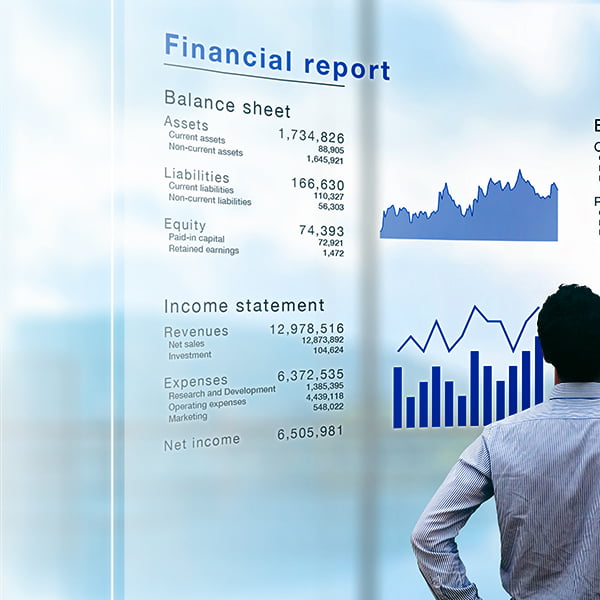 Accounting
Timely and effective bookkeeping and financial accounting departments are essential to the success of forward thinking organizations.
From systems set up to financial reporting, our team will help you identify weaknesses and unlock potential growth. Our qualified personnel will prepare the financial overview of your business, identifying weaknesses and unlocking opportunities for growth.
Should you choose to outsource your accounting function, we can support you with bookkeeping, payroll calculations, reporting and tax-reporting obligations.
Should you choose to keep the accounting function in-house, we can support you with system selection, hiring qualified and high caliber personnel as well as provide ongoing support for complex accounting issues.
Whether you need support in preparing your financial accounting or are looking for us to handle the entire process on your behalf, we have the skills and experience to deliver.
Some of the areas of specialization of Deneo Partners:
Accounting system selection and set up, including process design and organization

Management and financial reports including analytical review and analysis

Preparation of financial statements compliant with local regulators and authorities

Tax returns, statements for social insurance, national banks or general statistical offices

Preparation of books for auditing

Payroll system selection, set up and calculations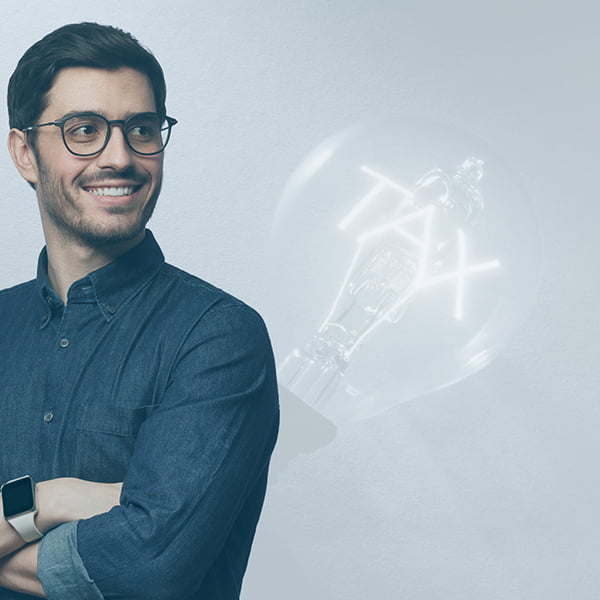 Tax Planning
A comprehensive and commercial approach to tax planning is required to help you achieve your objectives in a viable way.
The business and tax landscapes are constantly changing. Regulatory requirements are increasing, business and finance transformation is constant and regulators and stakeholders are demanding that tax risks are managed efficiently and in a cost effective manner.
In this fast paced and ever changing environment, we are helping our clients build a suitable tax strategy ensuring tax efficient solutions for both individuals and organizations.
We offer a wide range of tax services, including personal and corporate tax designed to meet the needs of every client. We have extensive experience in international tax structuring ensuring efficient tax planning, minimization of global tax burden and cross border tax efficient solutions for both individuals and organizations.
Some of the areas of specialization of Deneo Partners:
International tax structuring and tax planning advise for individuals and organizations

Tax impact of potential mergers, acquisitions, disposals and reorganizations

Tax registration and ongoing compliance

Preparation of corporate and personal tax returns

VAT registration and compliance reporting

VAT advise for companies with Global operations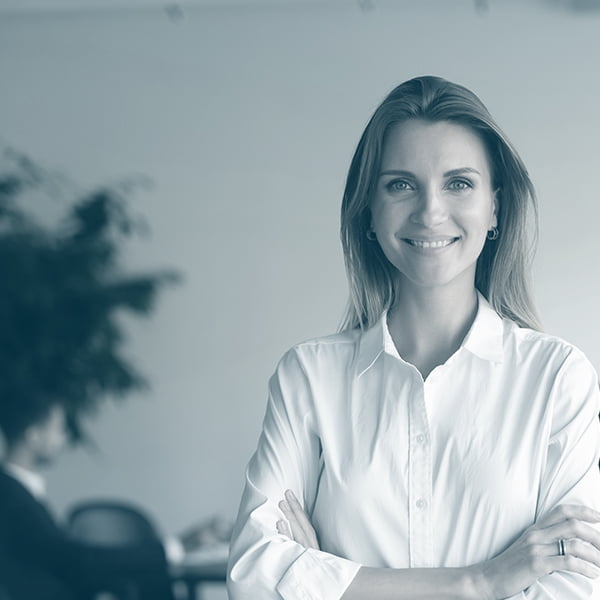 External Audit
An audit is a necessity to protect your business and help it thrive.
A changing global regulatory landscape and increased stakeholder demands for transparency are putting more pressure on organizations, making a quality audit high on the agenda for many corporations.
We always gain a detailed understanding of your business and we provide a risk focused service with audit processes and testing procedures tailored to your specific needs.
Our quality led approach ensures we provide an intelligent and constructive audit to every one of our clients.
Using robust audit tools, resources and procedures, we always aim to deliver high quality audit services, adhering to the highest standards of independence, ethics and professional objectivity while applying technical excellence.
Some of the areas of specialization of Deneo Partners:
Statutory audit of financial statements based on International Auditing Standards (IAS)

Preparation of reports requested by regulators (Suitability, Pillar III, Statement of Eligible Funds etc.)

In depth operational analysis and internal control system set up according to business and regulatory requirements

Investigations, electronic evidence discovery and review of financial reports in relation to fraud prevention and detection