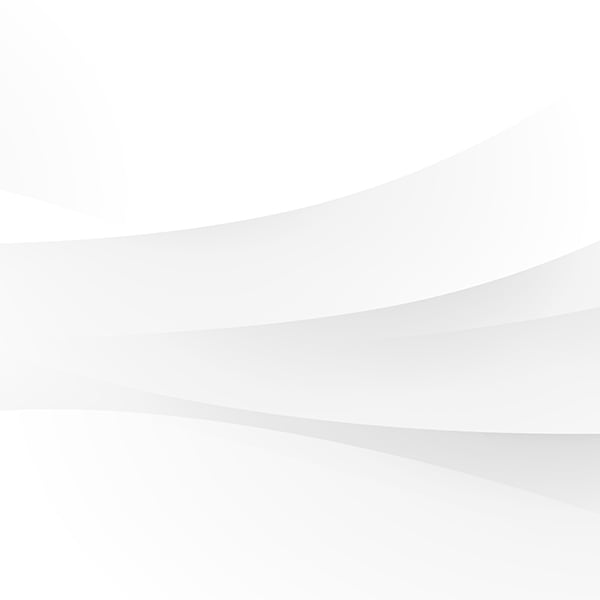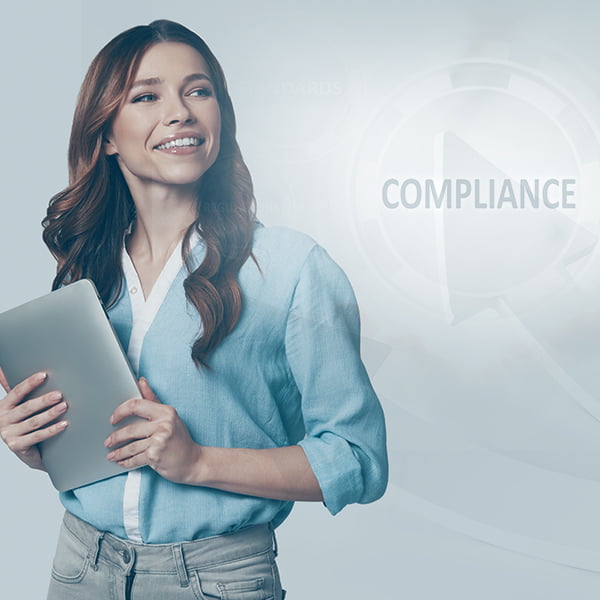 Compliance & AML Support
Our very experienced compliance team provides support on all compliance and AML related matters.
With regulatory pressure increasing around the world, Deneo Partners is the right partner for any investment firm that needs support in running an efficient and high quality compliance function.
We assist companies globally during the full cycle of the compliance function, from the initial set up to ongoing support.
Increasing regulatory frameworks have a material impact on investment firms operating in the EU, making the compliance function as important as ever. In these times of increasing regulation, Deneo Partners is the right partner you need to prepare for the challenges ahead.
Deneo Partners also specialize in offering compliance and AML support for Securities Dealer firms in Seychelles. Click here for more details.
Some of the areas of specialization of Deneo Partners:
Assistance with the initial set up of the compliance function including set up of policies and procedures and hiring of qualified employees

Strategic review of compliance function and evaluation of systems and controls

Day to day operational support including reporting to the regulators

Ongoing training of members of compliance functions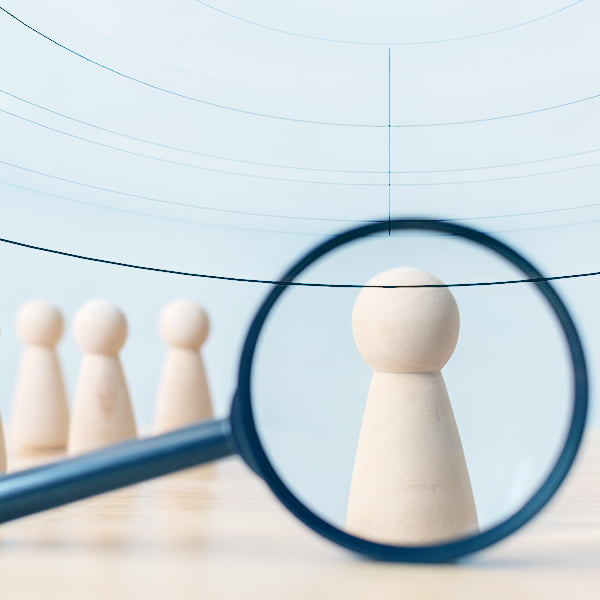 ICAAP & Capital Adequacy
We offer our expertise to Investment Firms seeking to meet their ICAAP & Capital Adequacy requirements according to updated compliance regulations.
It is a requirement for Investment Firms to have procedures and controls in place in order to monitor and assess their capital levels to ensure the continuation of business activities against predicted risk exposures, according to the most recent compliance regulations in effect.
Beyond the necessity for capital adequacy supervision by the regulatory authorities, the Internal Capital Adequacy Process (ICAAP) acts to the best interests of all internal and external stakeholders of an investment firm. In addition to the fact that it is required for every investment firm to prepare on an annual basis, the implementation of an ICAAP fortifies a firm's risk management and position by detecting possible risks early on and allowing the firm to develop countermeasures in an appropriate manner.
Deneo Partners have extensive knowledge and experience in this sector to advise and collaborate with clients for them to prepare for these ICAAP and capital adequacy requirements and provide all necessary reports.
Some of the areas of specialization of Deneo Partners:
Assistance with the preparation of Capital Adequacy forms and reports

Composition of company-tailored ICAAP documents and projections

Review of current processes and methods in place for ICAAP and capital adequacy management, and proposal of improvements, consistent with the firm's financial risk strategies

Advice on relevant regulatory requirements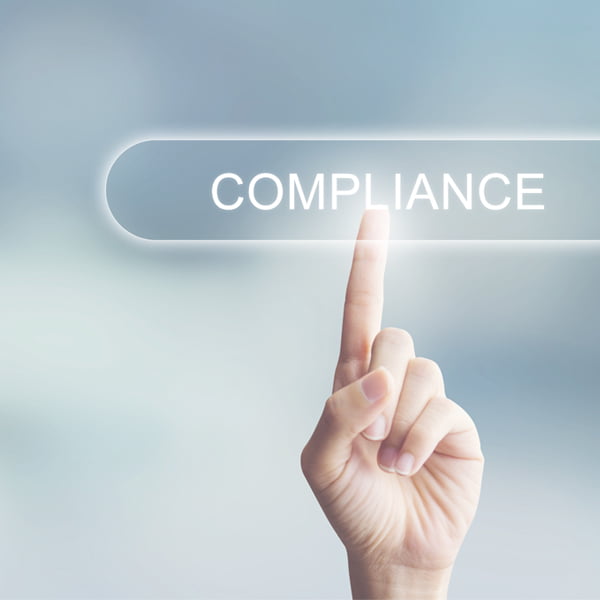 Outsourced Compliance
We can take over or assign for you qualified individuals to outsource your compliance function to meet your regulatory obligations.
Deneo Partners can offer its compliance services as an outsourced compliance officer, or alternatively locate fit and proper compliance officers to assign to firms seeking to outsource their compliance function, particularly to Seychelles Financial Services Authority (FSA) licensed and regulated brokers.
Based on the new regulations and the Code on Outsourcing of Compliance Function revised and published earlier this year, the company's Compliance Officer will need to be located and based in the Seychelles and meet certain requirements.
The company can employ a local outsourced Compliance Officer who needs to be approved by the FSA or to outsource its compliance function to an approved by the FSA Service Provider, which Deneo Partners is qualified to provide.
Some of the areas of specialization of Deneo Partners:
Ensure compliance with local laws, regulations and directives

Report to the broker's board of directors any developments impacting the outsourced compliance functions

Oversee the execution of internal policies and procedures, ensuring employee adherence

Provide compliance and AML advice as needed

Communicate with regulatory bodies and any other relevant competent authority