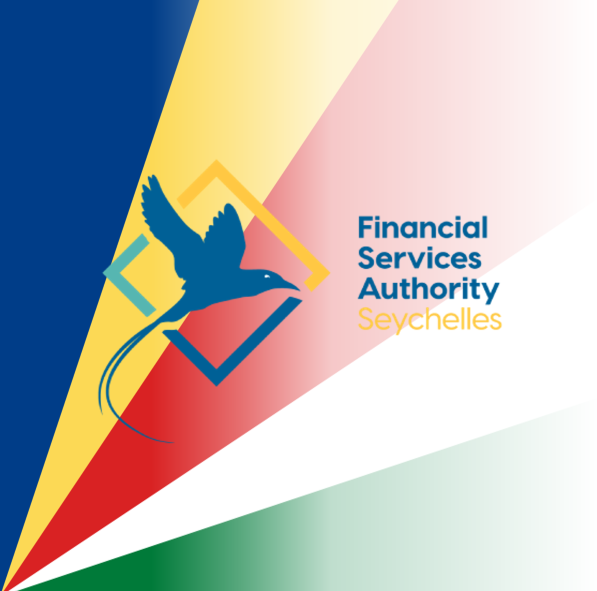 Securities Dealer Licensing
Offshore licensing is a requirement for every broker that wants to meet their clients' needs globally.
The Financial Services Authority (FSA) is responsible for the licensing, supervision and development of the non-bank financial services industry of the Seychelles under the Securities Act, 2007. The Securities Dealer License (SDL) allows brokers to operate as a securities dealer so they can purchase, sell or exchange securities as a principal or as an agent (A or B book).
Deneo Partners has vast experience and expertise in acquiring applications for brokers in the Seychelles jurisdiction. We have established a strong business relationship with the Seychelles Financial Services Authority (FSA), which allows us to provide a swift and efficient service to clients looking to obtain their Securities Dealer License granted by the Regulatory Authority, in accordance to the local regulations and conditions.
Minimum Initial Capital of $50,000

Local incorporated entity with offices in the Seychelles

Minimum of 2 shareholders – no local requirement

Minimum of 2 directors, fit and proper – no local requirement

Representative Officer, fit and proper – can be one of the Directors

Compliance and Money Laundering Officer (MLRO) – employed or locally outsourced

Local Auditor for audited accounts submission

Professional Indemnity insurance based on financial forecasting
Deneo Partners licensing services:
Month 0

Month 1

Months 2-5

Month 6

Month 7
* Application timeframe is 5 – 6 months from submission date.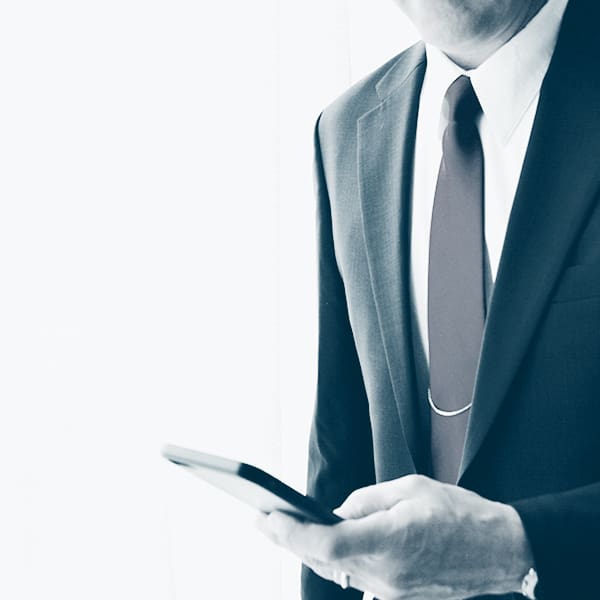 Outsourced Compliance Services
You can now outsource your Compliance and AML Officer function to approved persons of Deneo Partners (Seychelles).
As per the Code on Outsourcing of Compliance Function, the compliance officer of a Securities Dealer licensee needs to be located in Seychelles and meet certain requirements.
It is a requirement by the Seychelles Financial Services Authority (FSA) for all Securities Dealer License applicants and licensees to employ a local, experienced Compliance and Money Laundering Officer or locally outsource the Compliance function to an outsourced service provider approved by the FSA.
Our competent and experience Compliance Officers have been evaluated and approved by the FSA to provide services relating to the Compliance Function to licensees under the Securities Act, 2007 and the Mutual Fund and Hedge Fund Act, 2008.
Deneo

 

Partners

 

can

 

appoint

 

an

O

utsourced

C

ompliance

Officer

approved

 

by

 

the

 

FSA.
Some of the functions to be offered by the Outsourced Compliance Officer:
Ensure compliance with local laws, regulations and directives

Oversee the implementation of the internal policies and procedures

Be the liaison and communicate with regulatory bodies

Ensure all reporting deadlines are met and relevant reports are submitted to the regulator or any other competent authority
Provide compliance and AML advice

Disclose to the Licensee any development that may have a material impact on its ability to carry out the outsourced functions effectively and in compliance with applicable laws and regulatory requirements

Cooperate with the Regulator and any other relevant competent authority in connection with the outsourced activities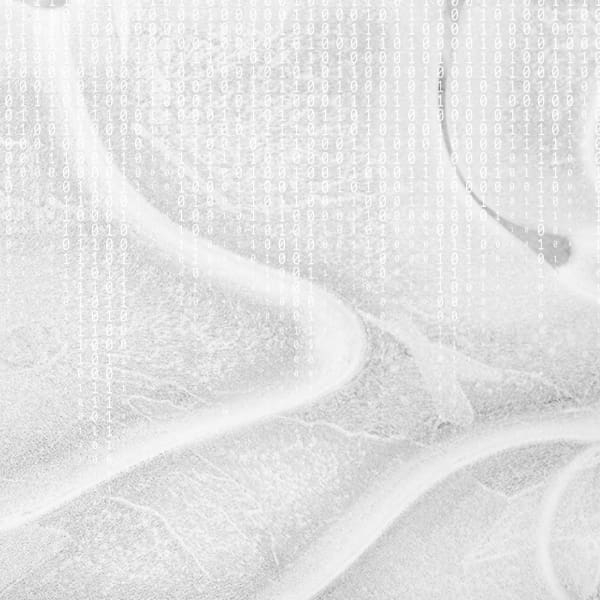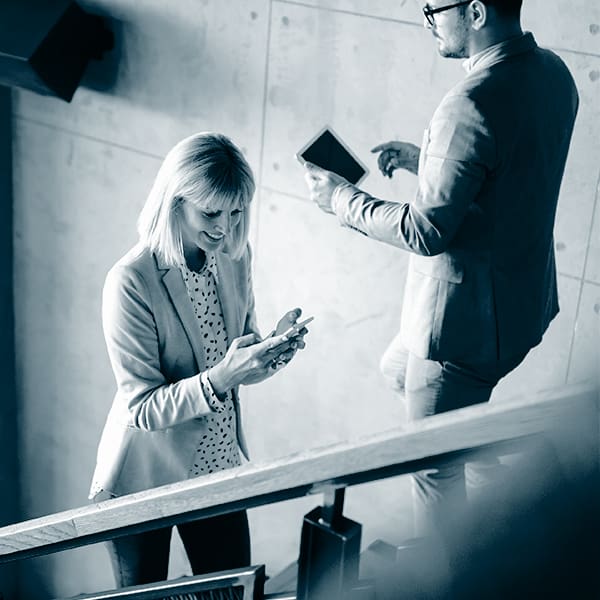 Serviced Offices
We help clients establish a serviced office rented in the Seychelles, as it is a requirement by the FSA for SDL licensees to show local presence.
We assist in the locating and setting-up of suitable premises that are fully set up as per the FSA requirements for the business operations of the company, as well as for keeping records. In addition to FSA requirements, we can also assist our clients with the purchase of additional computer hardware, providing a full set-up package for the efficient operation of the clients' Seychelles office.
Active internet service with a dedicated internet line for daily use of business and essential to carry out daily tasks as well as for liaising via email with the regulator and other relevant authorities

Dedicated landlines to receive communications with regulators and to be able to be reached by clients if they have any queries over the phone or just need basic information

Clear display of licenses of the licensee, i.e. Securities Dealer License and the Securities Dealer Representative License, must be clearly displayed at all times at the office of the licensee

Filing cabinet to keep any documents, even though most documents will be saved on the cloud/server

Minimum of one table and a chair which it would meet the FSA's requirements

Minimum of one desktop computer or laptop

Door sign on the door and outside the office. The licensee must have their licensed name on their door. If the premises have numerous offices then the office number or letter must be clearly displayed on the door
Examples of existing clients' offices: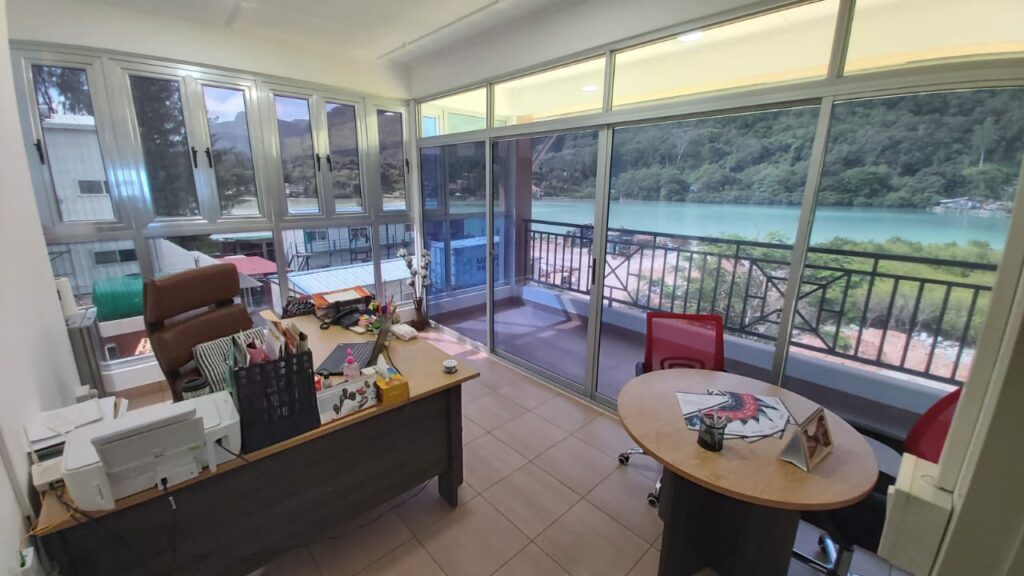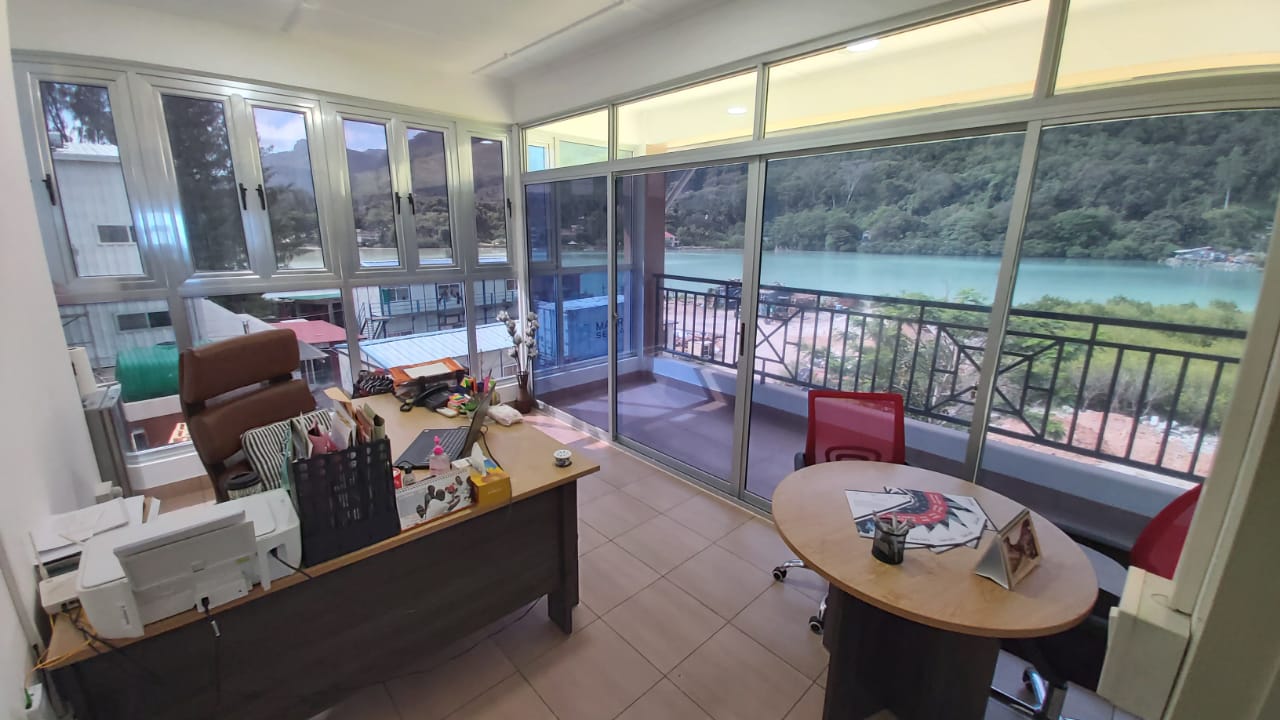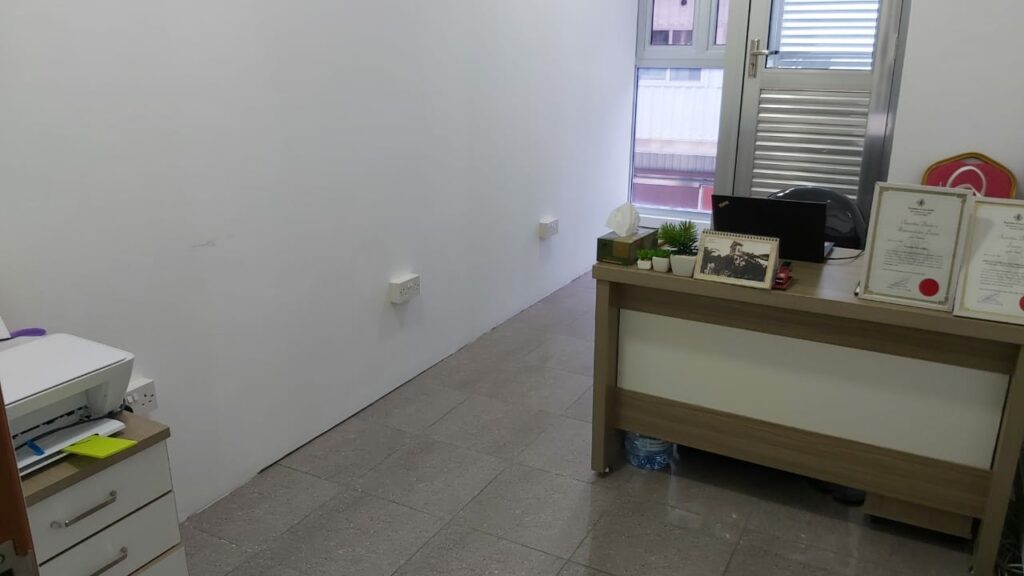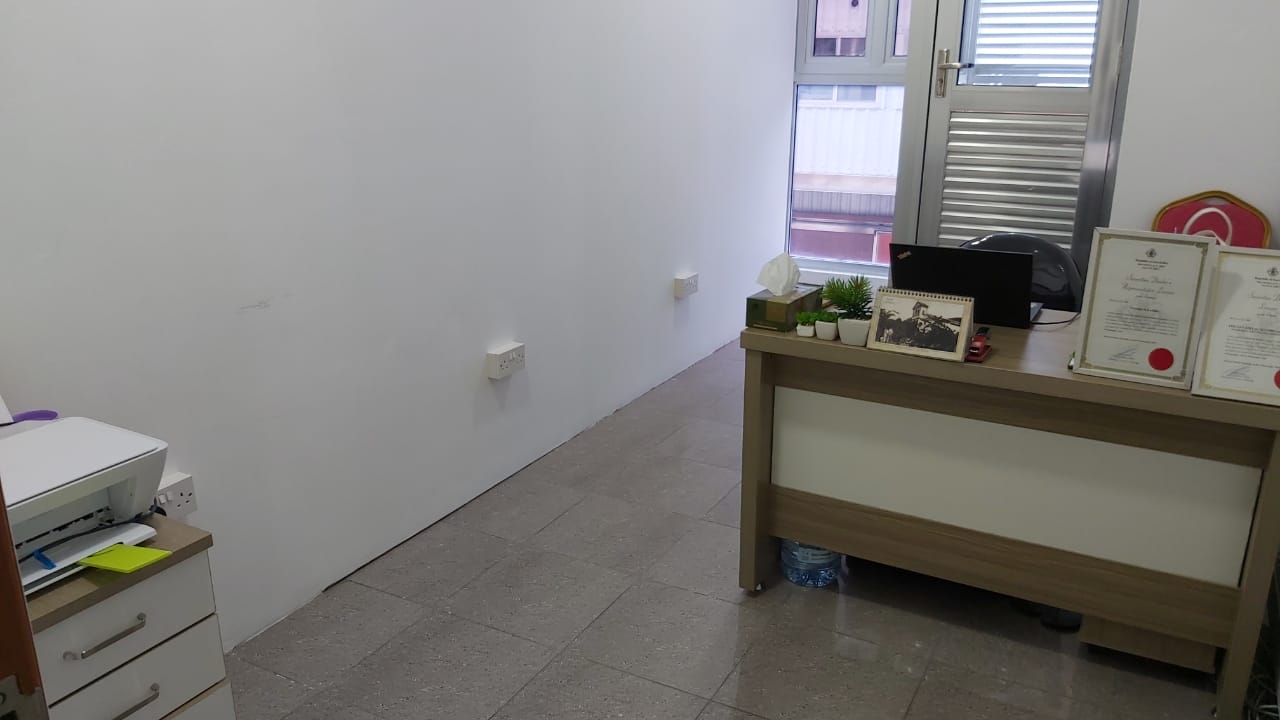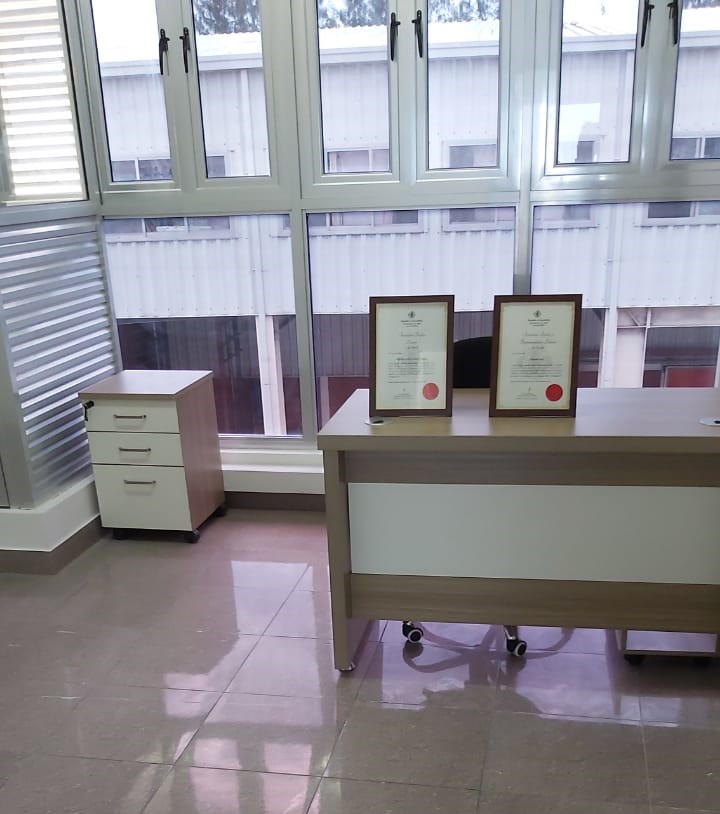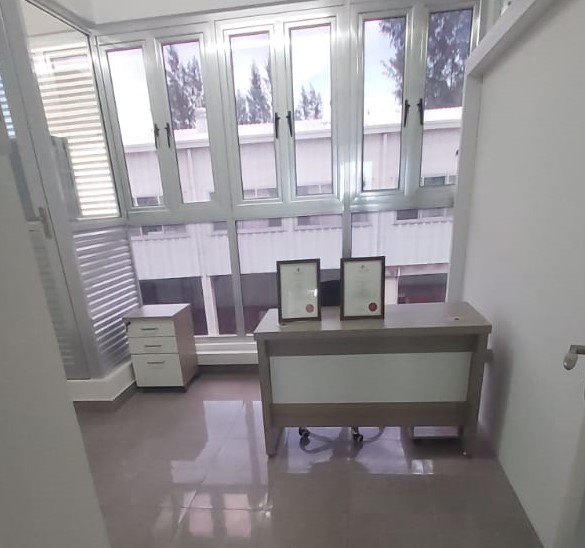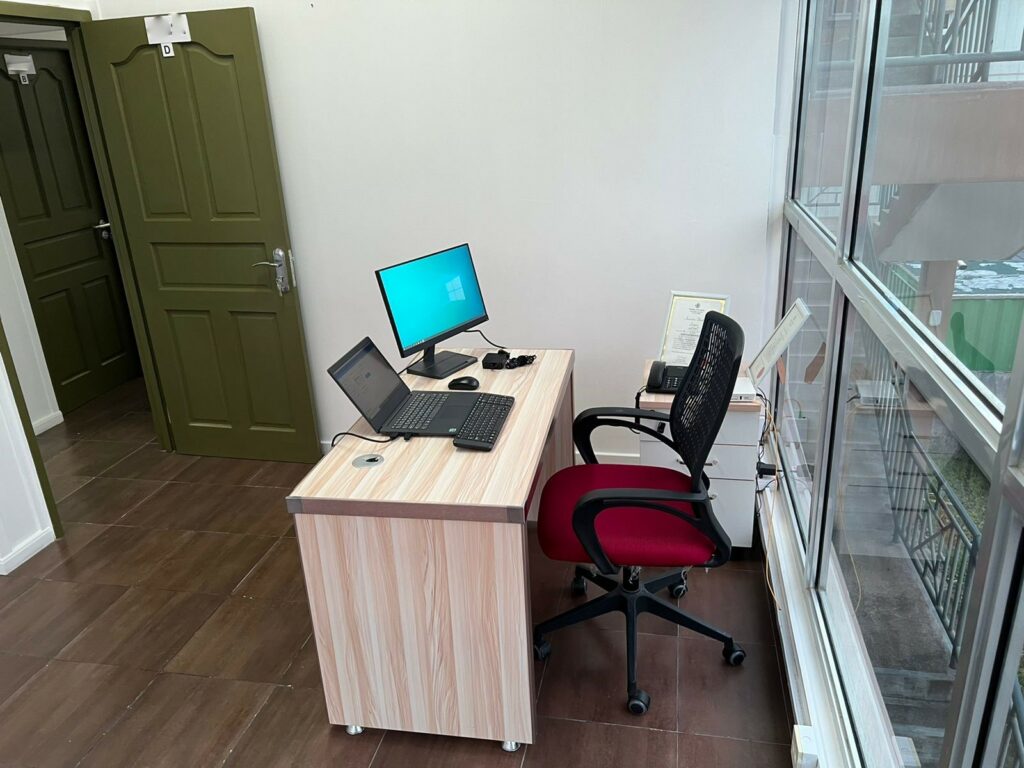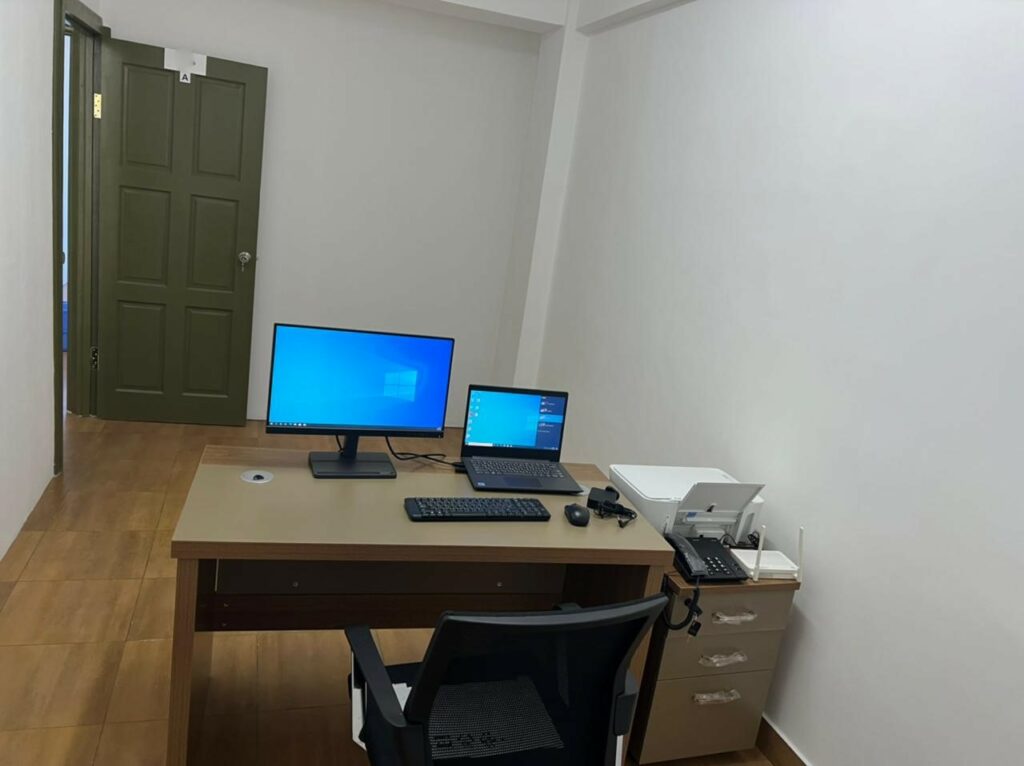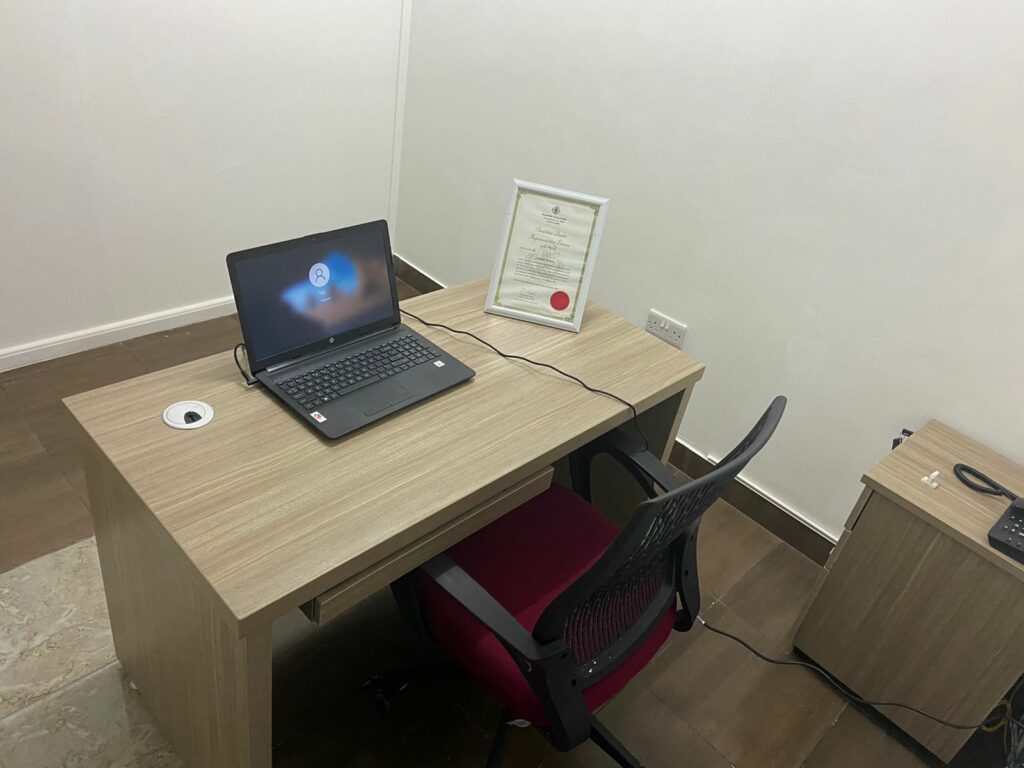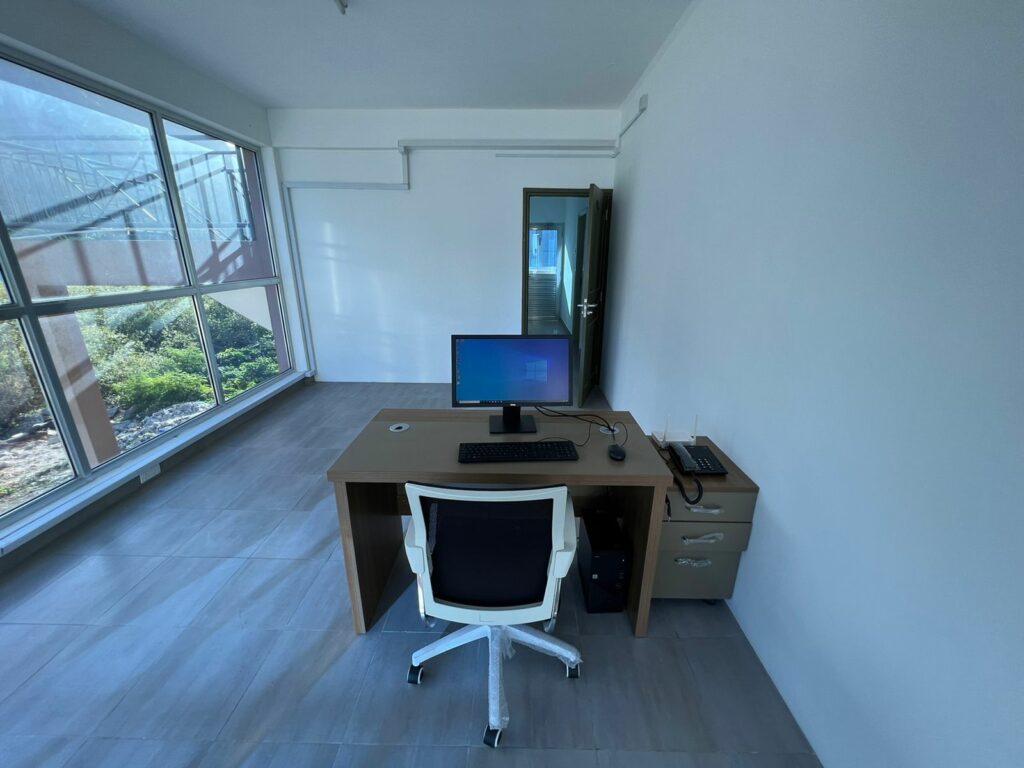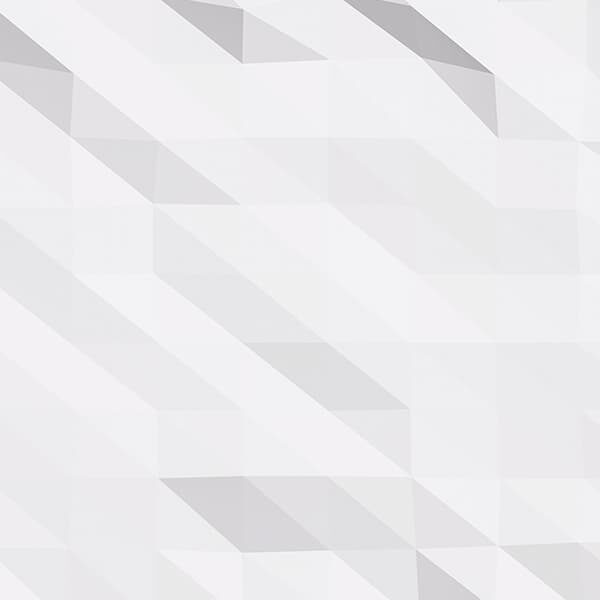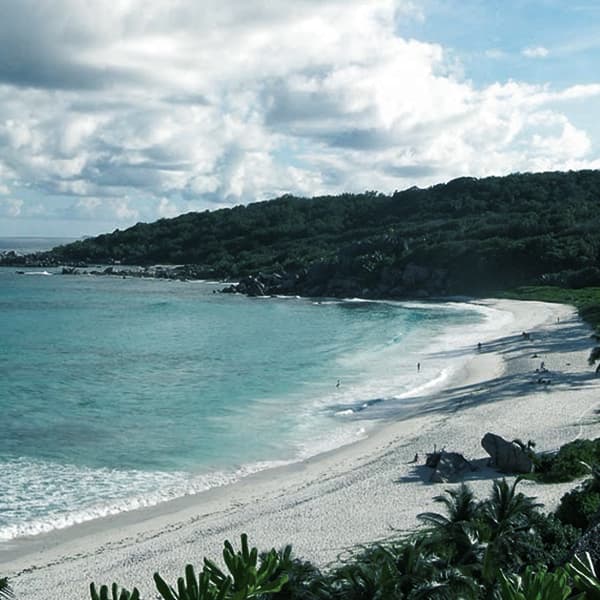 About Seychelles
An archipelago gem in the Indian Ocean.
The Republic of Seychelles has risen to become a popular jurisdiction for entities seeking to obtain an offshore license and set-up a local business.
An island group country consisting of 115 islands located on the eastern side of the African continent, it boasts a mixed culture of European, African and Asian influences.
Its capital, Victoria, is situated on the country's largest island, Mahé.
In addition to its tropical island beauty, its political and social stability, attractive business conditions, tri-lingual population, commitment to environmental protection, growing infrastructure and strategic location make Seychelles an attractive asset for investors looking for sustainable developments.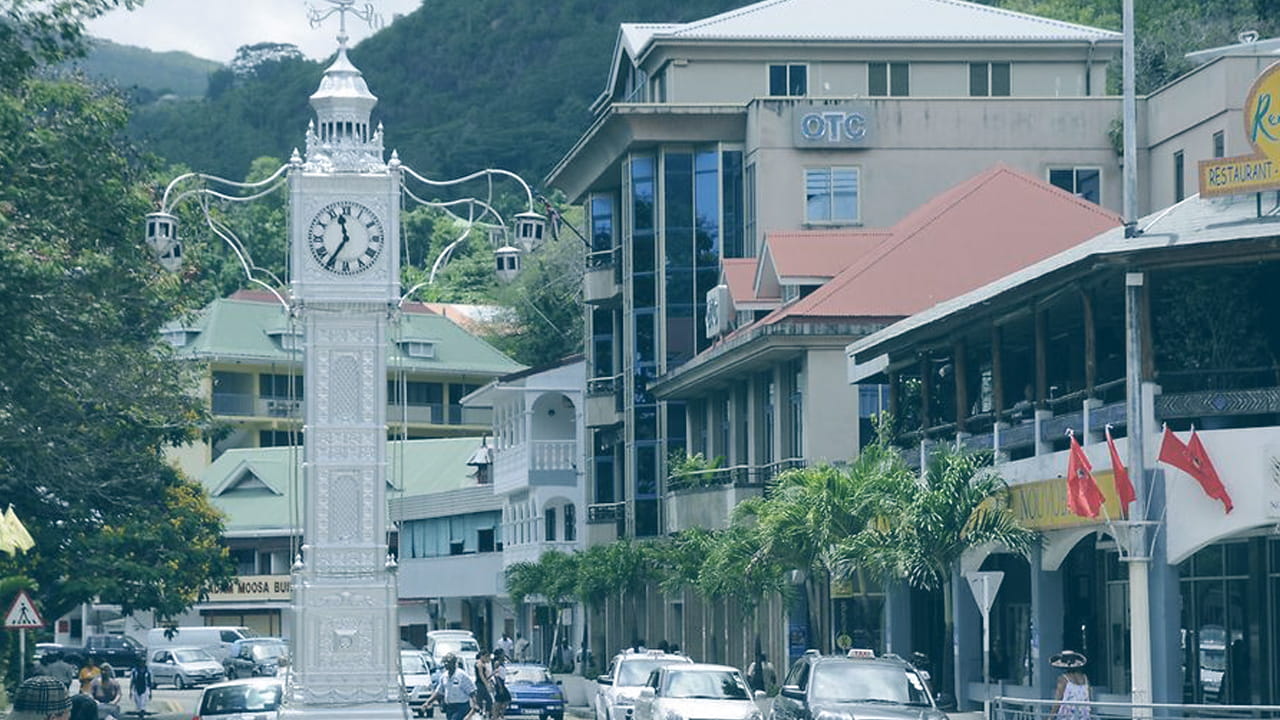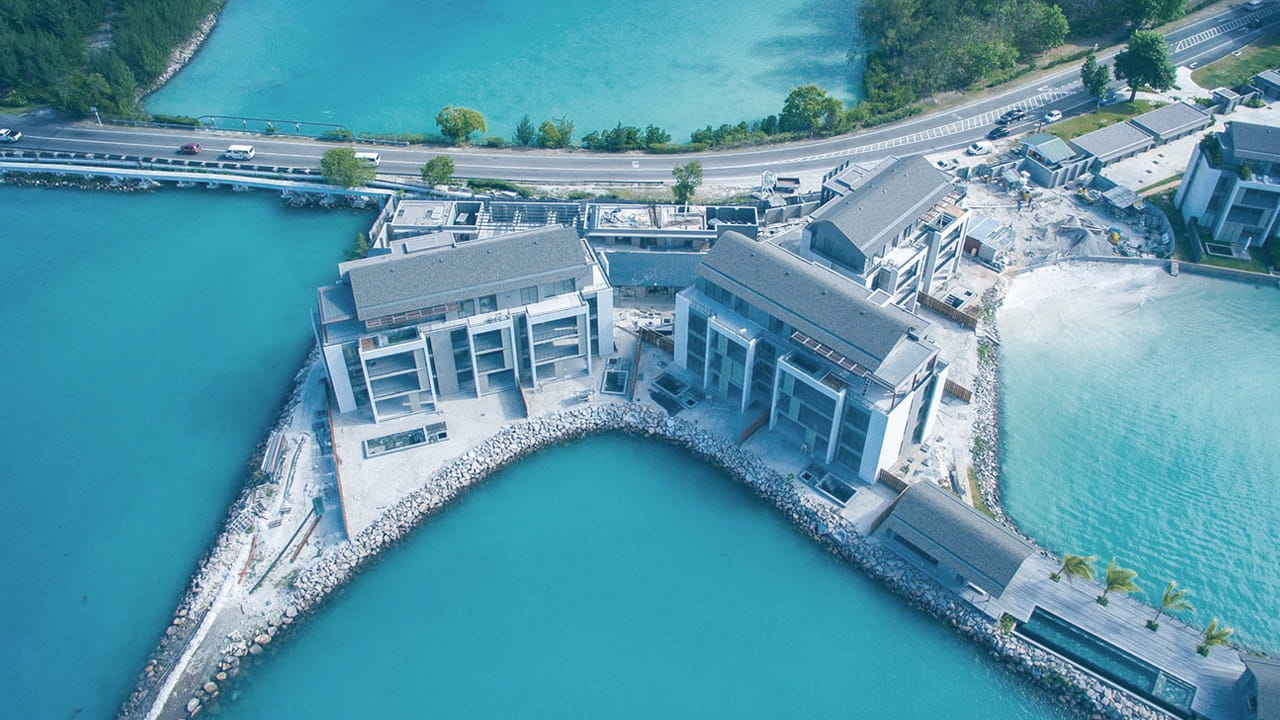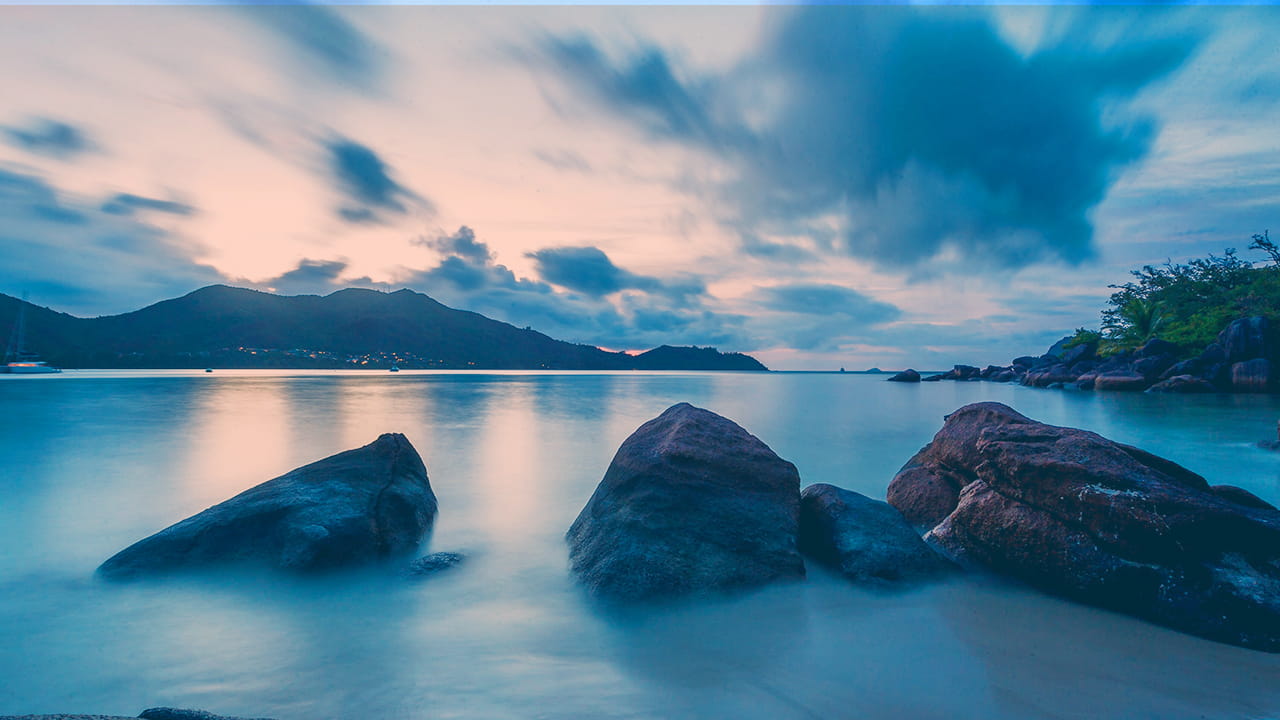 Geography
Prime location along major hubs in Europe, Africa, Middle East and Asia

Stable, mostly sunny and humid climate

Reached by plane, with one international airport and two domestic, and by six ports

Convenient time zone of GMT +4
Economy
National currency is Seychelles Rupees (SCR) (est. 0.05 EUR)

Diversified economy based on agriculture, tourism, services and public sector industries

Large value of Exclusive Economic Zone (EEZ)

Highest nominal per capita GDP of any African nation

Business tax rate of 25% on the first SCR 1,000,000 of taxable income and 33% on the remainder
Culture
Highly educated workforce

Free public healthcare

Attractive facilities of service providers, communications, banking etc.

Range of real-estate options, both for rent and for sale