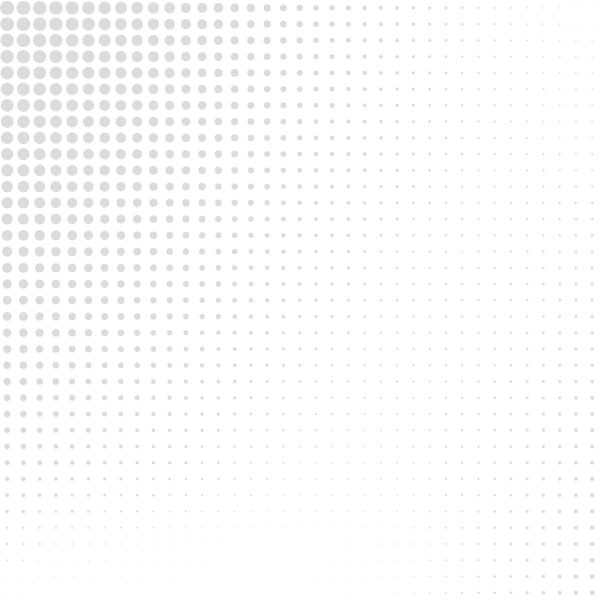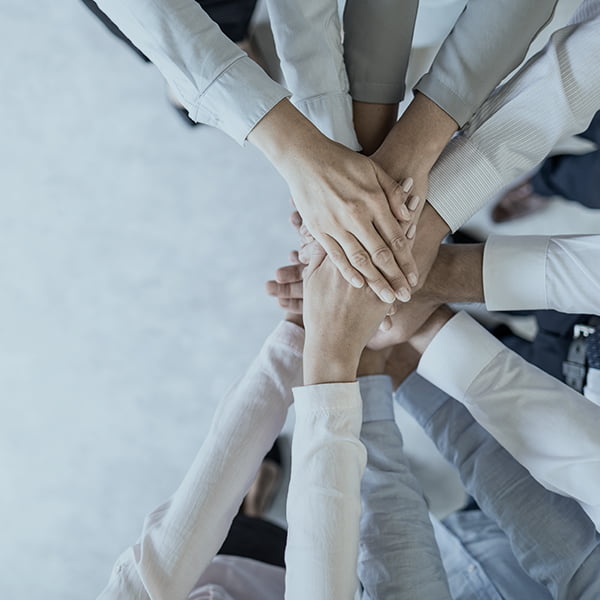 Mergers & Acquisitions
Mergers, acquisitions and disposals are an important tool for implementing a company's corporate strategy.
We provide mergers and acquisitions advice and services to our clients on some of their most complex and challenging strategic decisions and transactions.
Our Mergers and Acquisitions team develops and executes innovative, customized solutions to our client's most challenging issues including acquisitions, mergers, disposals, joint ventures and other corporate restructuring transactions.
Our team applies its extensive experience with global industries and regions in order to meet our clients' short and long term strategic goals.
Some of the areas of specialization of Deneo Partners:
Cross border merges, acquisitions, disposals and divestitures

Preparation of documents including business plans, private placement memorandums and other marketing materials

Financial modelling and analysis for critical decision making

Financial and legal due diligence preparation and assistance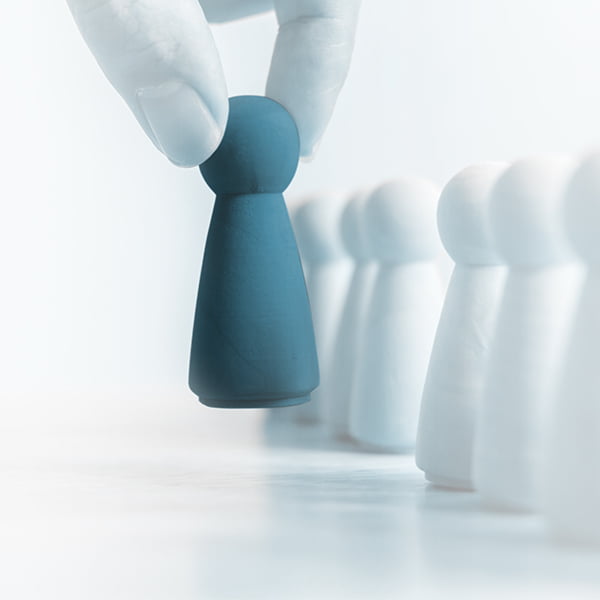 Capital Raising
Deneo Partners provides seamless advice and sophisticated solutions for organizations looking to raise capital.
We advise organizations looking to raise capital through private investors (seed, early stage, later stage) or through Initial Public Offerings (IPOs), for expansion and growth via the private sector or the public markets.
We will act as independent financial advisers and guide your Company through the full cycle of capital raising that will help take your company to the next level.
Our Advisory team members have been involved in multimillion dollar capital raising transactions for clients looking to raise capital from the New York, London, Hong Kong and other European and Global Exchanges as well as from smaller Private Equity and Family Funds.
Some of the areas of specialization of Deneo Partners:
Advice on the most appropriate market/exchanges for capital raising

Business valuations, timing and tactics

Preparation of prospectus and investor presentations

Liaising with authorities on all regulatory issues

Project management of other advisers (brokers, lawyers, accountants)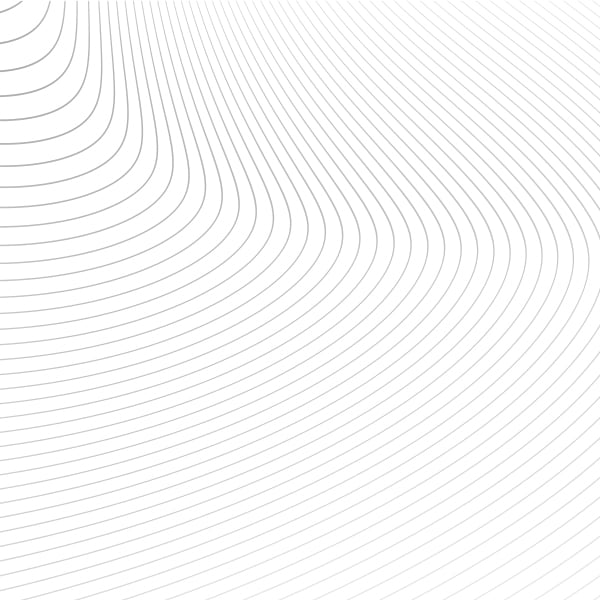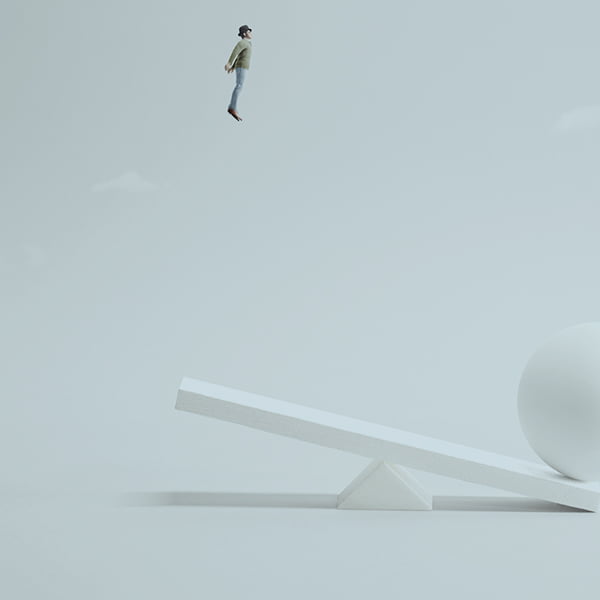 Corporate Restructuring
Utilize Deneo Partners' expertise to develop the ideal corporate restructuring strategy and gain the best outcome.
Whether the objective is to enhance performance or guide stakeholders through a complex reorganization, we work closely with clients in order to understand their business issues so we can advise them on how to restore stakeholder confidence and create value.
Our Corporate Restructuring professionals work alongside our clients to determine the causes of a company's underperformance and devise an effective implementation plan to make fundamental changes and improvements in strategic direction that will help create value for all stakeholders.
Whatever the cause, be it intense competition, evolving economics, a changing environment, or unexpected events, our team has the experience to help you turn a difficulty into an opportunity.
Some of the areas of specialization of Deneo Partners:
Financial and operational analysis and restructuring

Assessment and execution of recapitalization options

Investigations and independent business reviews

Negotiations of restructuring plans

Crisis management