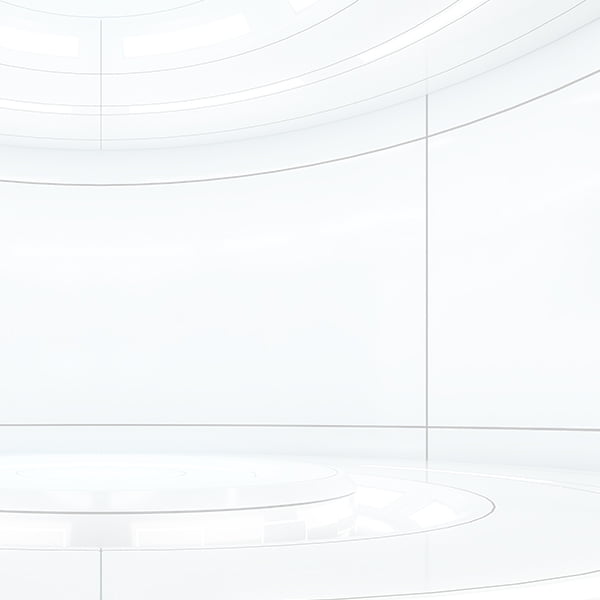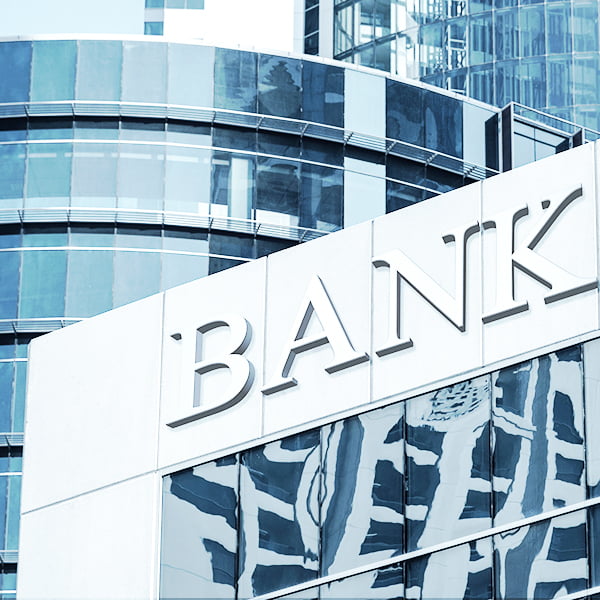 Banks
Our clients make use of our extensive network to gain access to banking institutions around the world.
Whether a company or an individual, selecting the most suitable banking institution is crucial for success. Equally significant during the selection process is, however, the account opening process itself.
Due to international transparency and anti-money laundering initiatives, banks now embark on ever increasing due diligence processes both on account opening and on transaction habits.
Furthermore, different banks pose different requirements and demand specific documents and/or certifications on a case-by-case basis. These complicate the overall process and can often lead to long delays or unsuccessful applications.
Deneo Partners has an experienced Banking department that provides full banking services, from the earliest stages of banking institution and account type selection, all the way to the opening of corporate and/or client accounts.
Throughout the years, our company has managed to build strong relationships with banking institutions and managers, both in Cyprus and globally, thus ensuring a time-efficient and quality service for our clients.
Some of the areas of specialization of Deneo Partners:
Provide clients with access to strong relationships with various banks in financial centers around the world

Facilitate bank account selection and opening of account including preliminary KYC to ensure approval

Bank movement monitoring and execution of transactions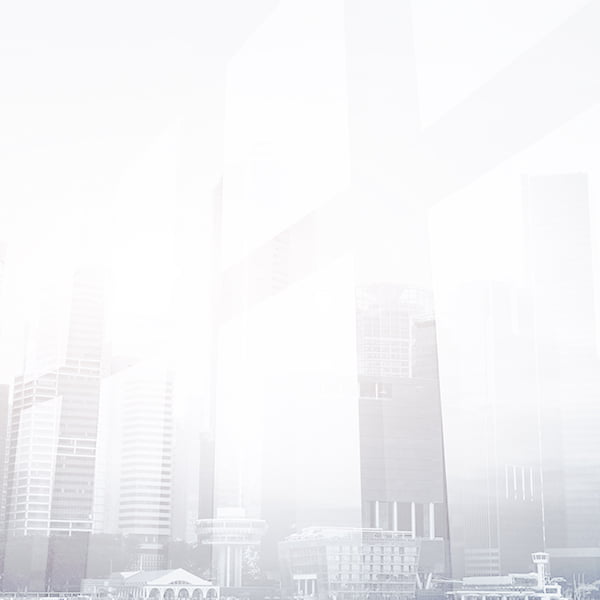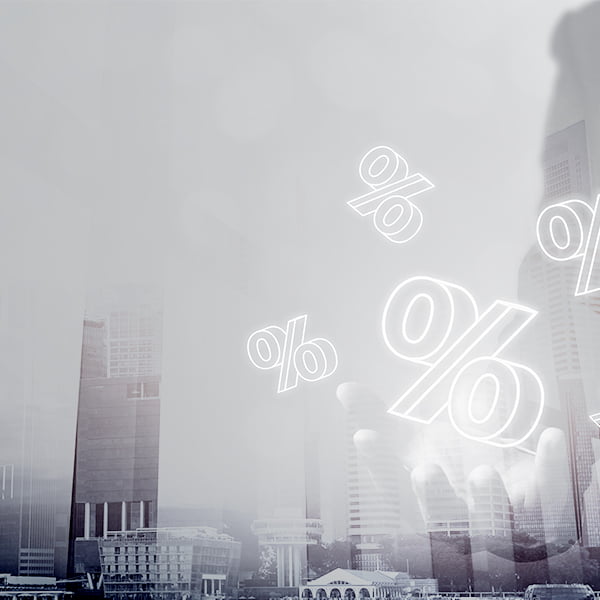 EMIs & PSPs
Deneo Partners assist businesses that are looking for a more speedy authorization from alternative financial institutions.
In recent years, the increasing difficulties and requirements imposed by the banks for account openings is shifting an ever-increasing client list into seeking alternative payment solutions. These are often simpler, more affordable and more time effective, allowing money transfers in any currency and to any country.
Deneo Partners has a dedicated department assisting businesses that are looking for faster authorization from alternative financial institutions such as Electronic Money Institutions (EMIs) and Payment Service Providers (PSPs). These non-bank payment systems are globally licensed and supervised and regulated by reputable authorities and governmental agencies all around the world. These institutions offer worldwide and local solutions to best service clients in different sectors, including Europe, SE Asia and China.
Our experienced team liaise with EMI and PSP representatives and assist clients in selecting the institution that best suits their needs, working closely with them throughout the completion and submission of all the necessary documentation in the most time-efficient and suitable manner.
Some of the areas of specialization of Deneo Partners:
Selection and support with licensed and regulated EMIs that provide dedicated IBAN accounts.

Assistance with a range of PSP solutions, such as credit card processing, Alternative Payment Methods (APMs) and local solutions, based on your company's needs.