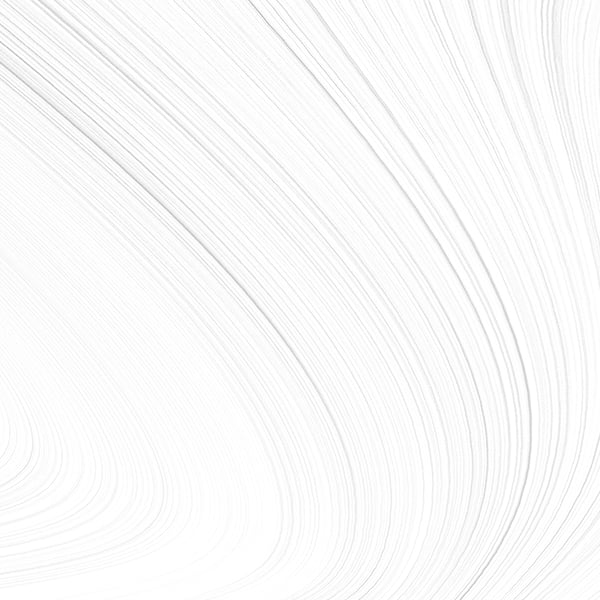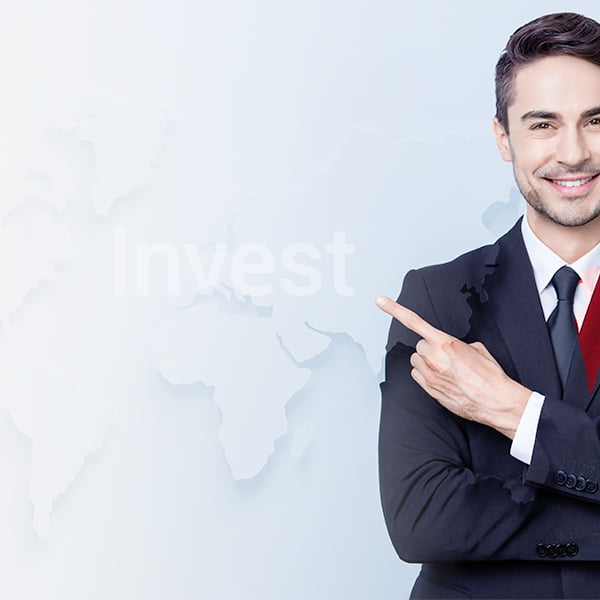 Investment Firms
Unparalleled experience and expertise in obtaining global licenses in EU and offshore jurisdictions for investment firms including Forex Brokers (FX & CFDs)
Increasing regulation globally and the introduction of MiFID II in EU countries have added complexity in applying for and operating an investment firm. Selecting the right advisory firm to guide you through the process and help you operate has never been more essential.
Our licensing and advisory experts have years of experience with global investment firms and regulators around the world including but not limited to Cyprus (CySEC), the UK (FCA), Australia (ASIC), South Africa (FSCA), Dubai (DFSA) and many others including offshore jurisdictions like the Seychelles (FSA), Cayman Islands (CIMA), the Bahamas (BFSB), Bermuda (BMA) and St Vincent and the Grenadines.
Deneo Partners are here to help you navigate through a challenging environment and turn potential issues into opportunities.
Some of the areas of specialization of Deneo Partners:
Analysis of operations and advise as to best jurisdiction (s) to obtain license as well as to the type of license to be obtained

Assistance with application process and continues follow up with regulators until license is issued (Business Plan, Compliance Manual, AML Manual, Operations Manual)

Assistance with initial set up, including full systems set up (front and back end) board composition, hiring of employees and rental of premises

Assistance with compliance and AML support, accounting, internal audit and external audit

Preparation of business plan and consulting with regards to strategic direction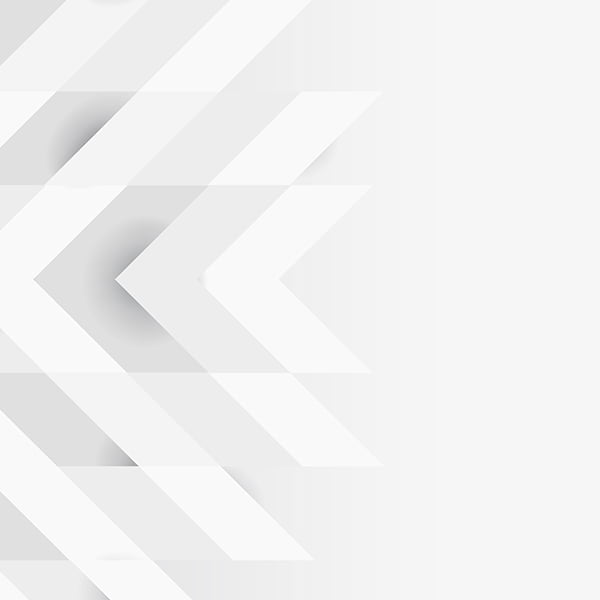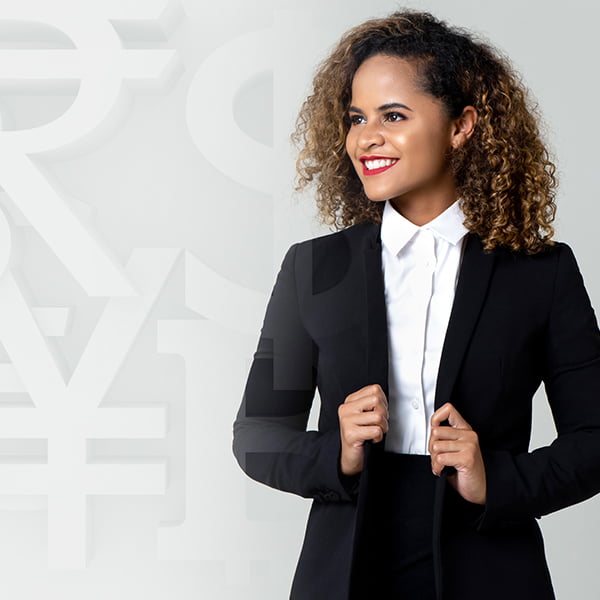 E-Money & Payment Institutions
Electronic Money Institutions (EMI) and Payment Institutions (PI) are becoming integral parts of the Global economy.
Cyprus is quickly becoming a hub for such institutions with the Central Bank of Cyprus having general oversight of the sector.
We help and guide companies through the application process, providing support for all business and operational aspects post authorization.
We also assist Electronic Money Institutions (EMI) and Payment Institutions (PI) with the Initial set-up and licensing services and also provide ongoing support post authorization.
Some of the areas of specialization of Deneo Partners:
Full support during the authorization process

Preparation of all internal policies and procedures manuals

Assistance with selecting board members and key employees

Support on all key functions like compliance, accounting, internal and external audit

Training of employees for all key functions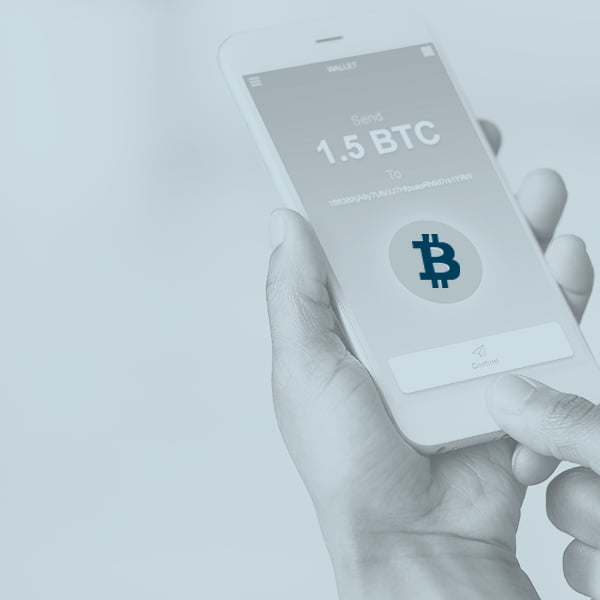 Crypto
The way digital assets are exchanged has changed fundamentally around the world, with the introduction of crypto currencies.
We can help you address the challenges and realize the opportunities that Crypto can bring.
Deneo Partners can assist clients with the application, set-up and company formation for obtaining a Crypto Exchange License and Wallet License with some of Europe's most popular crypto licenses protected by the Money Laundering and Terrorist Financing Prevention Act (MLTFPA) of the Financial Intelligence Unit (FIU) in Estonia.
Many clients are selecting Estonia as it has a clear and favourable legal and tax environment for cryptocurrency exchange and crypto wallet services provider companies.
Applicants can choose between:
a crypto exchange license, providers of a service of exchanging a virtual (crypto) currency against a fiat currency, as well as fiat currency against virtual currency; and/or

a crypto wallet license, providers of a virtual (crypto) currency wallet service that can provide encryption-protected tools for the storage and transfer of virtual currencies
Requirements for the Estonia Cryptocurrency Licence:
Local office

Local management and compliance officer, covering the fit and proper requirements

Share capital of €12.000

Bank account with a financial institution within the European Economic Area (EEA)

AML and KYC compliance procedures